2020 / 03 / 20
KTX-Spider Screw
KTX-Spider Screw is the latest developed wood screw that incorporates a number of unique features.
The Teeth Ribs cuts and presses the wood fiber for a smooth finish without burrs, also is suitable for hinge. The special slanted rollet in minor diameter can enlarge the hole and reduce driving torque with the least amount of wood splits, it provides stronger holding power against pull-out.
Please see the photo below for the side splitting and head sinking performance on ACQ and Red Oak. If you are interested in it, welcome to contact us.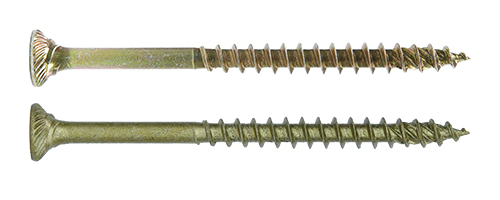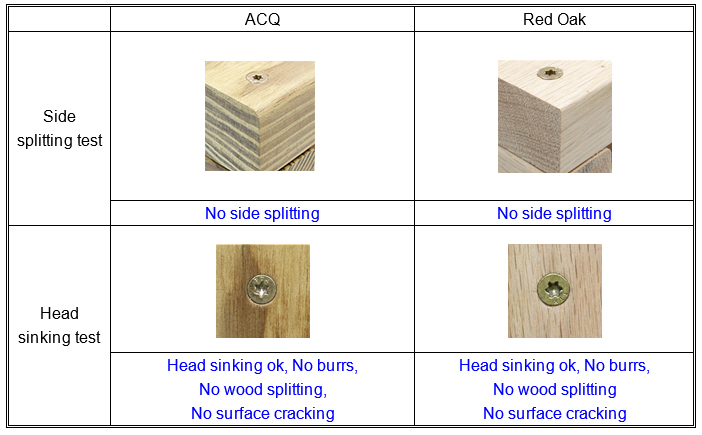 Kwantex is a professional Spider Screw manufacturer and is devoted to provide Spider Screw with the best quality and function. We supply Spider Screw with different screw size per customer's request. We believe Spider Screw will be your best choice.